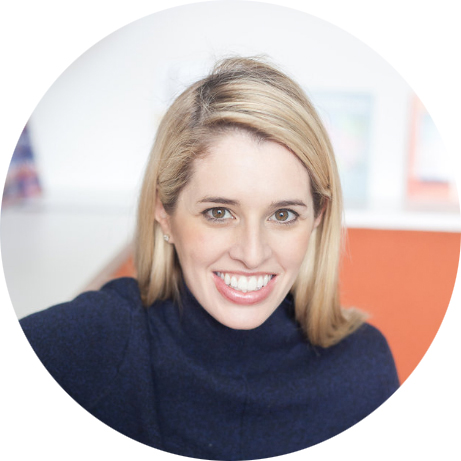 Lauren Hilyard
Principal
With nearly twenty years experience in the industry, Lauren started her career as an assistant in the curator's office at Estee Lauder Inc., followed by stints as a curatorial assistant at the Guggenheim Museum in New York and an intern at the Peggy Guggenheim Museum in Venice. She followed her work overseas with a position at the John Berggruen Gallery in San Francisco and four years at Christie's Auction House in New York. She left Christie's for a position as a collection manager and curator for a private collector in Manhattan, where she maintained more than ten thousand catalogued pieces. After moving back to her hometown of Washington, DC, she worked as an apprentice for a frame historian and for an art-consulting firm. She founded Hilyard Art Advisory in 2013.
Lauren has a Bachelor of Arts in art history with a minor in studio art from Connecticut College. She is a member of ArtTable, the leadership organization for professional women in the visual arts, and serves on the board of Washington Project for the Arts (WPA). Lauren previously served as a board member for the Virginia Center for the Creative Arts (VCCA) and, in 2016, was selected as curator for Art Night, an annual exhibition event hosted by WPA and Hickok Cole Architects. She is currently a candidate for accreditation with the American Society of Appraisers (ASA).
In addition to lecturing and curating events, Lauren is frequently featured in the media in stories about the art market and collecting.
follow us on instagram