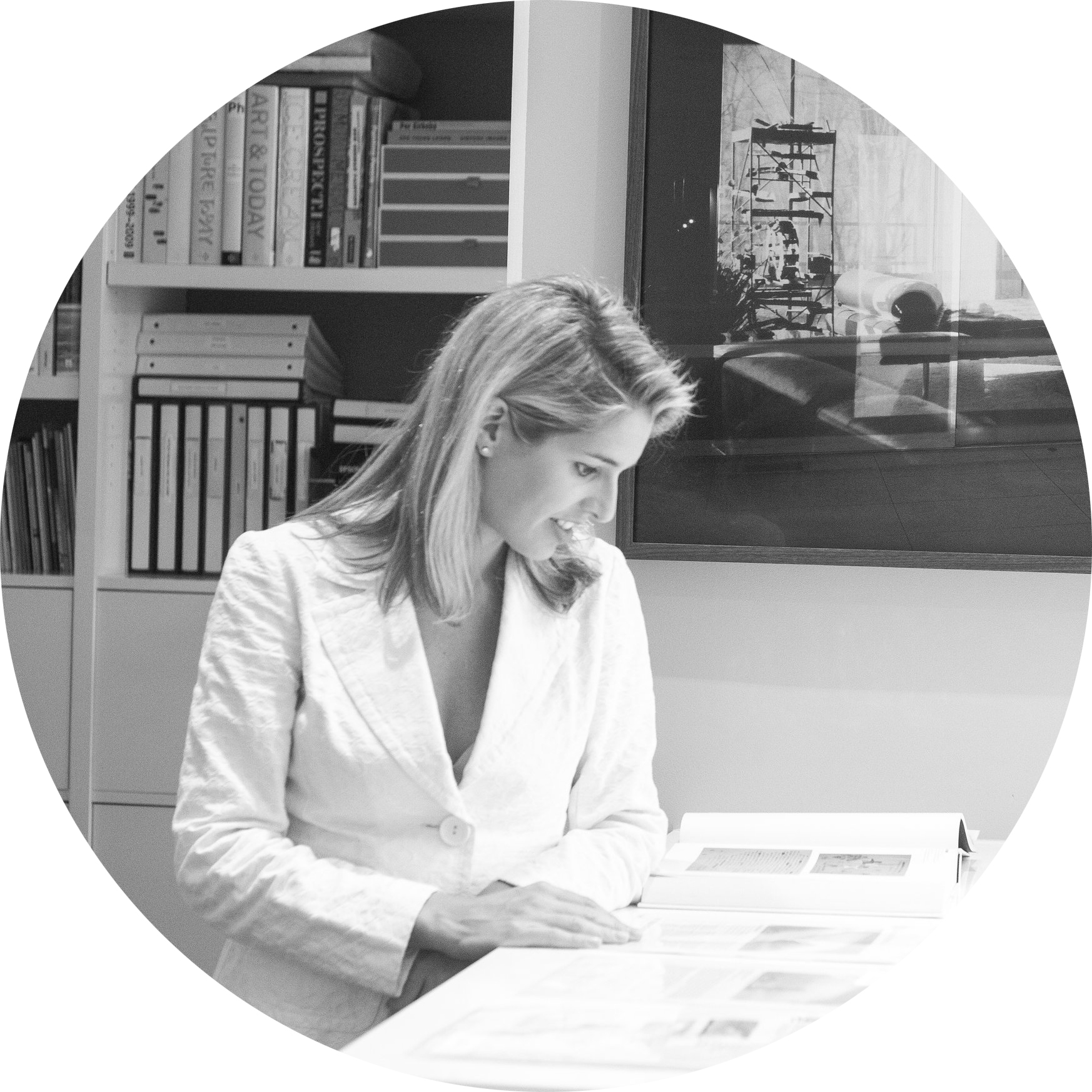 Hilyard Art Advisory LLC is an independent, full-service, fine art consultancy in Washington, DC, that works with private and corporate clients to build and manage art collections.
As a trusted expert in the industry, HAA offers experienced and emergent collectors an accessible and comprehensive guide through the changing, and often complex, national and international art markets.
Transparency is the cornerstone of our business.